Acupuncture to reduce pain with traditional Chinese medicine
(Rehabilitation and Traditional Chinese Medicine) article author : Maykin Photphisutthiphong, CMD.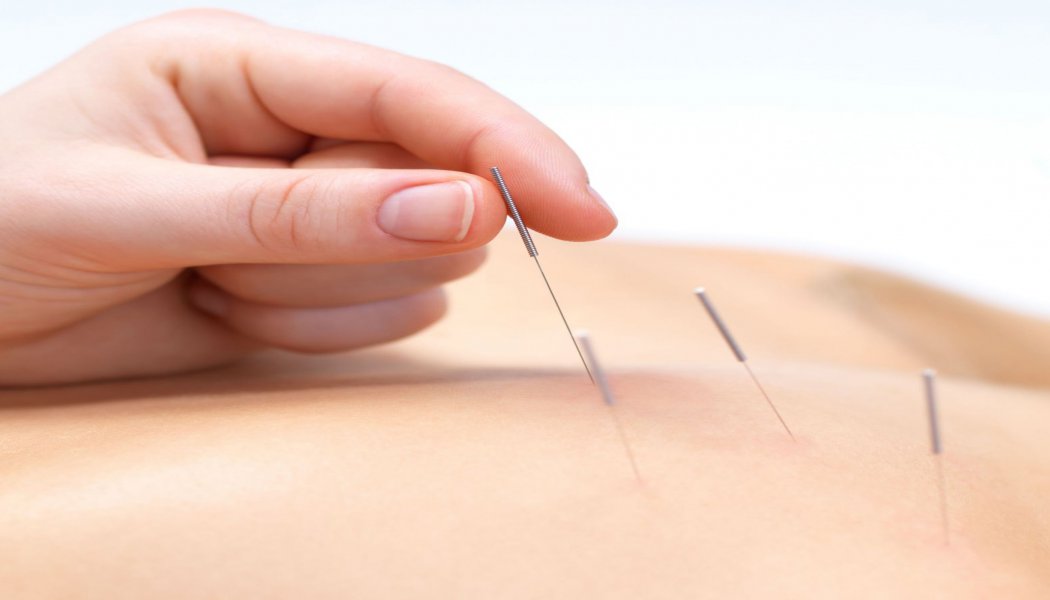 Acupuncture for relieve your pain by Traditional Chinese medicine.
" 不通则痛 , 通则不痛 " this sentence means when your body feels pain, it means the balance in your body is disrupted. The factors affecting disrupt divide are external factors such as cold, humidity, wind, and accident, etc. And internal factors such as organ imbalance, work overload, sleep deprivation, and lack of sleep, etc. These factors affect local pain such as muscle pain, neck pain, shoulder pain, back pain, and headache, etc.
Acupuncture stimulates specific acupuncture points to activate and reinforce the body's natural healing abilities thus relieve pain and don't have any side effects.