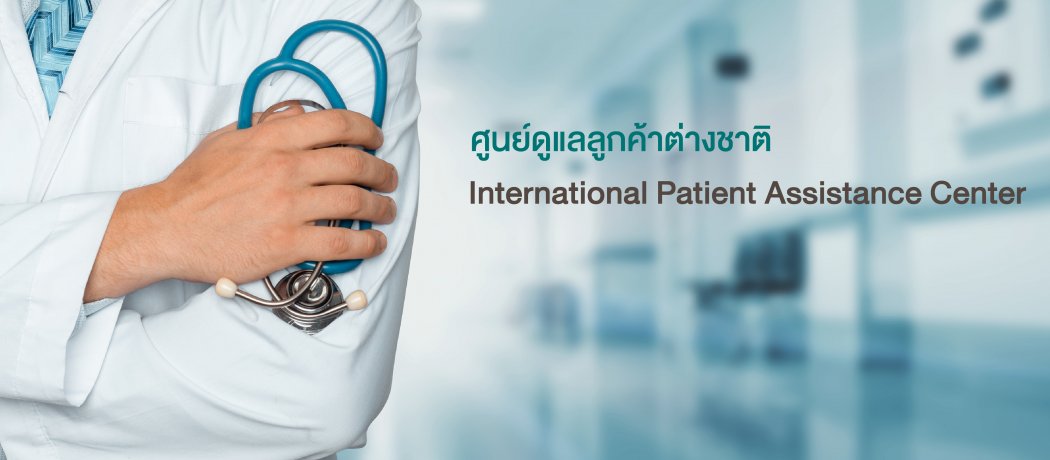 International Patient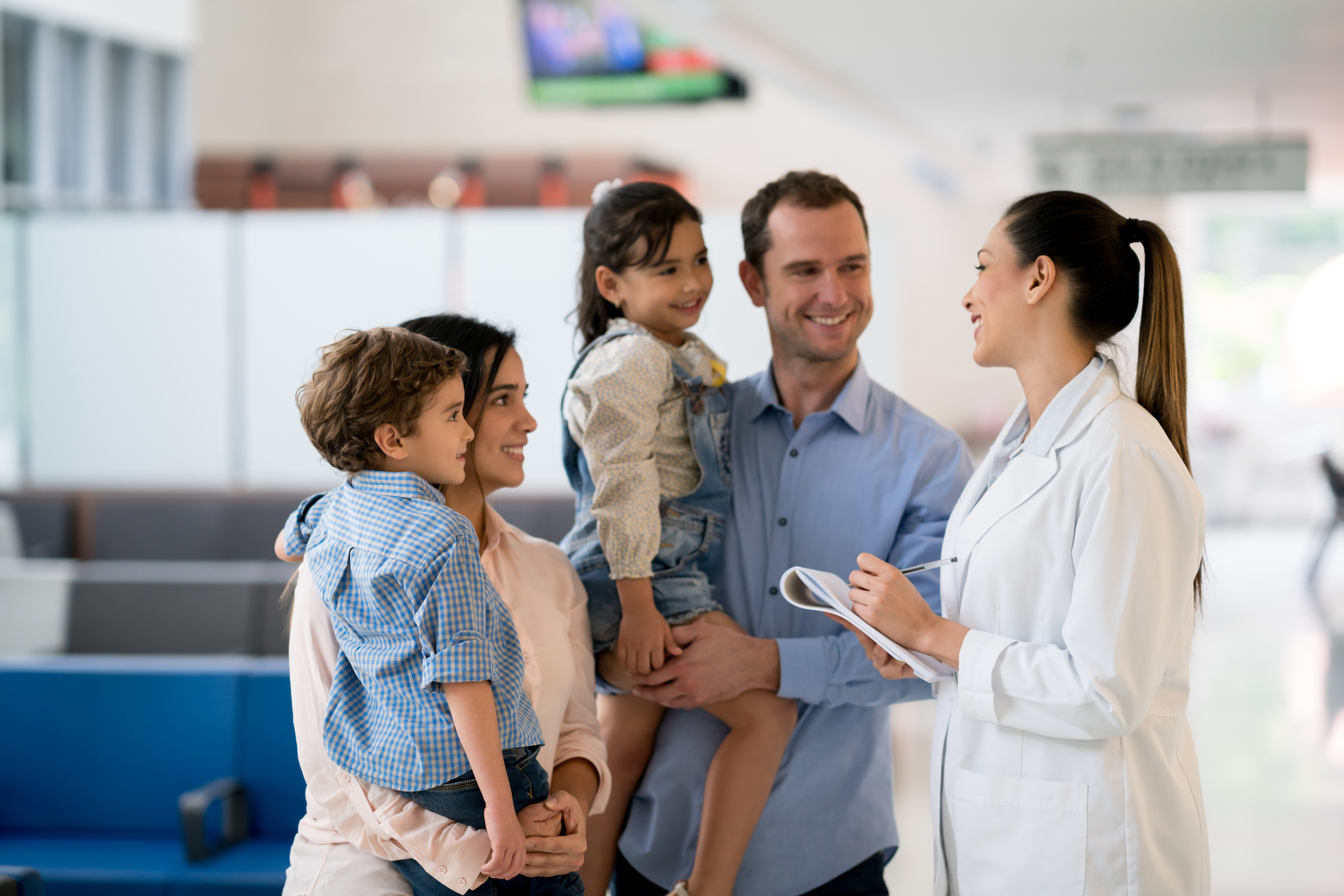 Welcome to Samitivej Chonburi Hospital
If you are coming to Chonburi, Thailand for medical care at Samitivej Chonburi Hospital, we offer a one-stop service to help you plan your visit and get the treatment you need.
International Patient Assistance Center
We provide a one-stop service for local and international patients looking for medical specialists' expertise, personalized patient care and modern technology at Samitivej Chonburi Hospital.
Our dedicated and experienced staffs are professionally trained to provide genuine care and comfort. We understand the special needs of international patients and we can assist you before, during and even after your visit. We can also give you advice on the estimated cost of treatments and procedures at our hospitals.
Contact us today to discuss how we can assist. @Samitivej Chonburi Hospital, International Patient Assistance Center: +66 33 038 853
What we can assist you with
Medical services

Professional recommendations of treatment options and doctors

Arranging a medical appointment within 24 hours

Transparent price estimate for the course of treatment

Arranging a teleconsultation

Travel Arrangements

Medical evacuation and repatriation assistance

Flight and accommodation arrangements

Complimentary visa application and extension assistance services

Airport reception and transport service to the hospital

Language assistance and Special services

Multi-language translation/Interpreter service

Special food and beverage/Religious arrangement

Post-care support

Embassy contact assistance

Other services upon request

Health Insurance

Samitivej Chonburi Hospital has contract with major insurance companies

and medical assistance companies

. Please always present your insurance card at our Welcome Registration. If there is a change of insurance company, please notify us. Please check here for the list of the contracted companies.

Insurance We Accept

Direct billing contract:

International company:

Medical Coordination Office

:

The Medical Coordination Office at Samitivej Chonburi hospital is a unique and complimentary service designed to provide streamlined access and individual cultural support for our international patients.

From your initial email correspondence with our medical staff until the day you return home, our Coordination Physicians and cultural support officers will be available to assist you.

Medical Inquiry service to provide patients with a free specialist recommendation on treatment after review of appropriate records

Coordination Physicians to track your progress and help you understand your course of treatment

Language support

Medical report preparation

International insurance and Third-Party Payment assistance

Embassy contact assistance

Travel and accommodation help and advice

Timely email and correspondence
Information:

Travel insurance

Patient who has Travel insurance, that provides coverage for medical expenses, for flight accidents, losses incurred while traveling. Please study the coverage types and ensure your policy covers your needs.

For medical travelers, standard travel insurance may not cover complication during or as a result of treatment. Medical tourism complications insurance should be considered. As it is designed for travelers seeking medical treatment internationally. Some policies protect you by covering medical treatment complications that may arise.

Direct Billing

Direct billing is when we charge the insurance company directly for the cost of your procedure. Many (not all) of the insurance companies we have contracts with will allow us to do direct billing. Otherwise, you will need to pay for the procedure first (usually with a deposit), and be reimbursed by your insurance company later. In addition, there may be differences in your plan depending on if you are having an Outpatient or Inpatient procedures.

However, please note you must contact your insurance company to determine if your benefits will allow for direct billing, and for what types of procedures.
Reimbursed Billing

For Thai and expat patients, many plans require you to pay first, and be reimbursed later.

Reimbursed billing will be the majority of billing methods for any insurance company we do not have a contract with.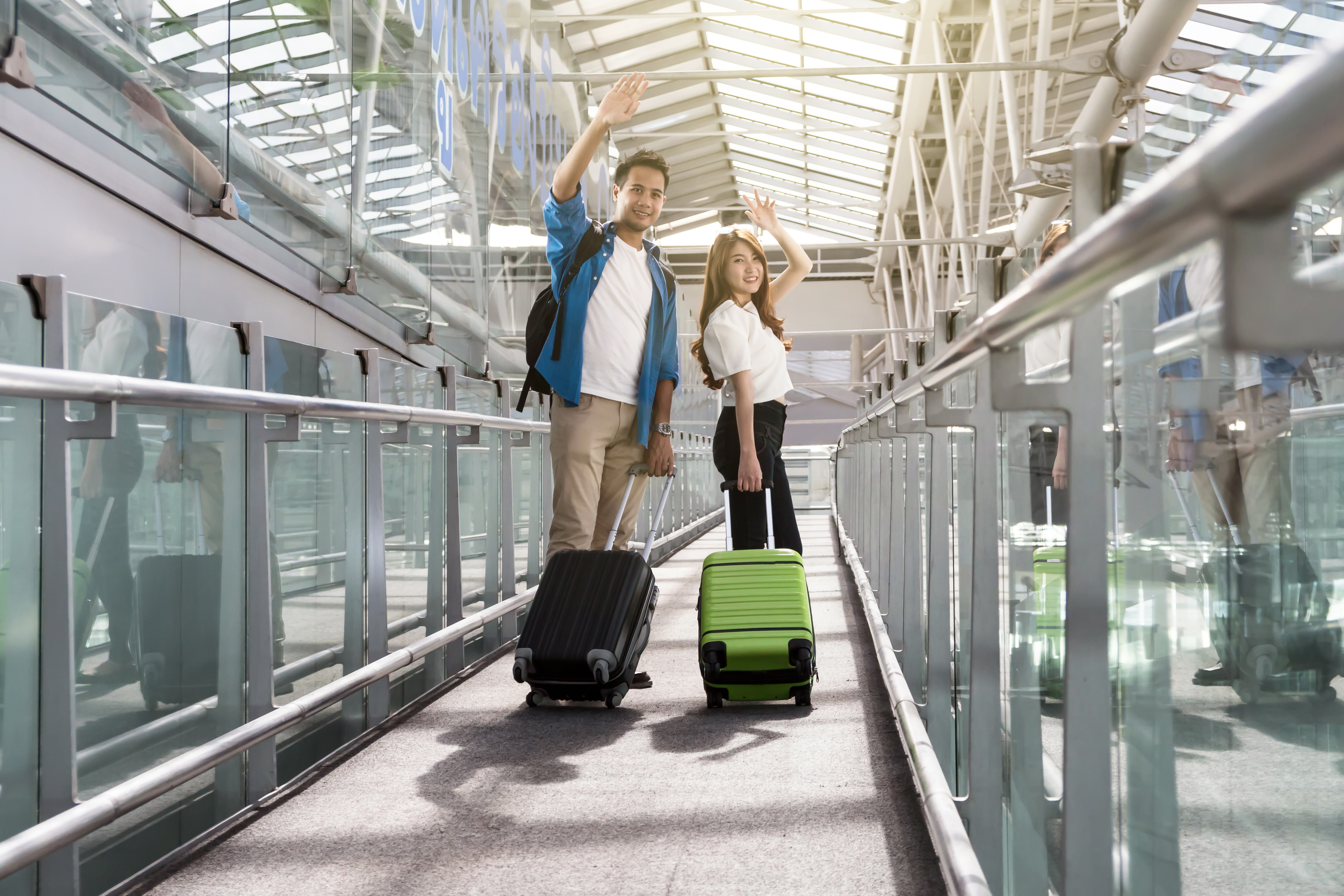 Location : 1st Floor, Building B
Opening Hours : 08.00-20.00
Tel no. : 033-038853
E-Mail : schinterinsurance@bdms.co.th