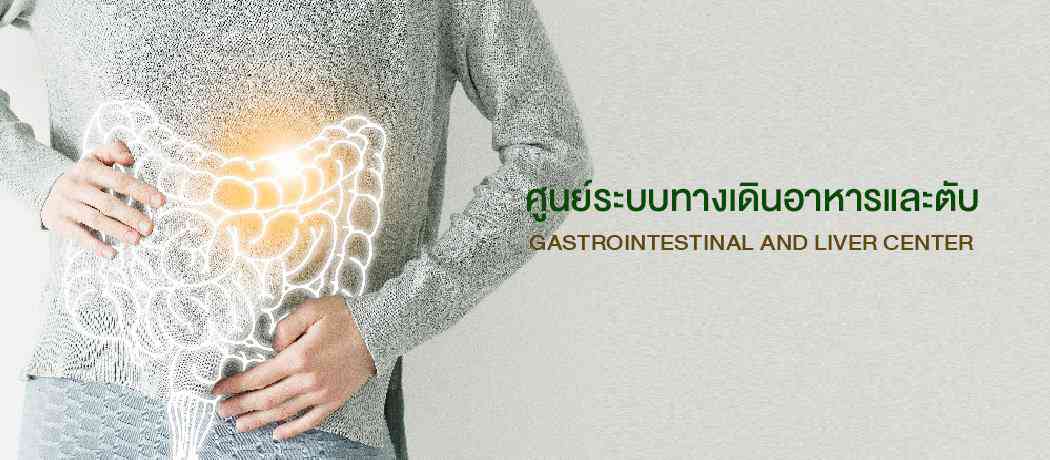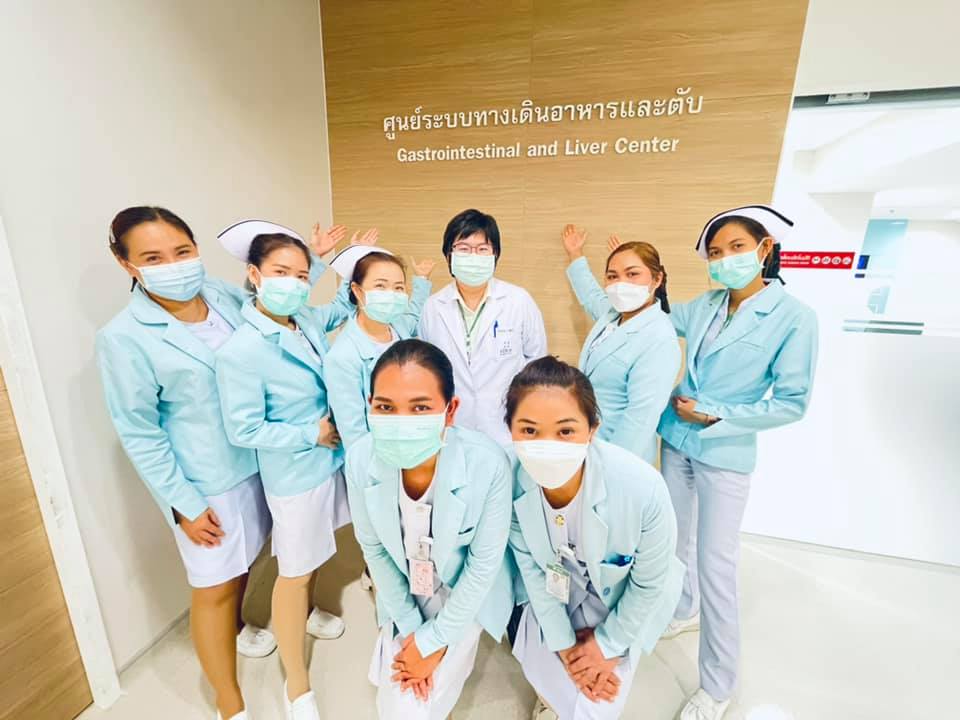 Gastrointestinal and Liver Center
Our Gastrointestinal and Liver Center places a strong emphasis on identifying the risk before the disease emerges, using cutting-edge technology and AI systems to aid in an accurate diagnosis. Our doctors are specialized in gastrointestinal and liver diseases with a Diploma in Gastroenterology and Liver Disease. All doctors in the gastrointestinal center have completed the Advance Cardiac Life Support (ACLS Provider Course) training in order to ensure safety in viewing and patients. Professional nurses and a team of professional nurses are experienced in treating patients with gastrointestinal and liver diseases.
Our Services
► Gastroscopy
► Colonoscopy
► Gastrointestinal Diseases Diagnosis, Symptoms, and Treatment
► Checking and Finding the Risk of Gastric Cancer and Colon Cancer
► Treatment of Acute and Chronic Hepatitis including Cirrhosis
Equipment and Technology
1. Instead of puncturing the liver to sample the tissue, we use Fibroscan to assess the degree of liver cirrhosis. The instrument relies on the principle of reflection of sound waves which gives accurate results and does not cause any pain to the body so our patients can go home afterward.
2. Helicobacter pylori (H. pylori) in the stomach can be found using a urea breath test, and the results are available in just 20 minutes.
The following is the setting of our service-ready and certified room:
- Operating room for gastric and intestinal endoscopy. Our operating room or endoscopic room are the standard design. There are also complete life-saving equipment ready to use in case of an emergency during endoscopy

- Room for bowel preparation for colonoscopy patients. There are 4 bowel preparation rooms, each with its own bathroom for patient privacy and comfort

- Rehabilitation room for patients after endoscopy. After receiving sleeping medication during the endoscopy, our patients are cared for by a full-time nurse until they awaken
Endoscopic Equipment
The newest endoscopic technology from Olympus Company is available at Samitivej Chonburi Hospital, allowing endoscopists to precisely detect polyps and identify other abnormalities. The first high-tech device in the East of Thailand, the deeper analytical processing equipment or AI, that we have will help us identify polyps or abnormal images. In addition to endoscopic instruments, Samitivej Chonburi Hospital also has a Fibroscan, a modern innovation that assesses the liver's elasticity and the amount of fat collected in its tissue using the principle of powerful sound waves. It is a novel technique of examination with few examination-related complications and no discomfort. Nowadays, this method is widely used to replace the traditional liver biopsy.
Our team of experts and modern equipment, Gastrointestinal and Liver Center at Samitivej Chonburi Hospital is well equipped to provide the best care for patients with gastrointestinal and liver diseases from Chonburi and nearby provinces.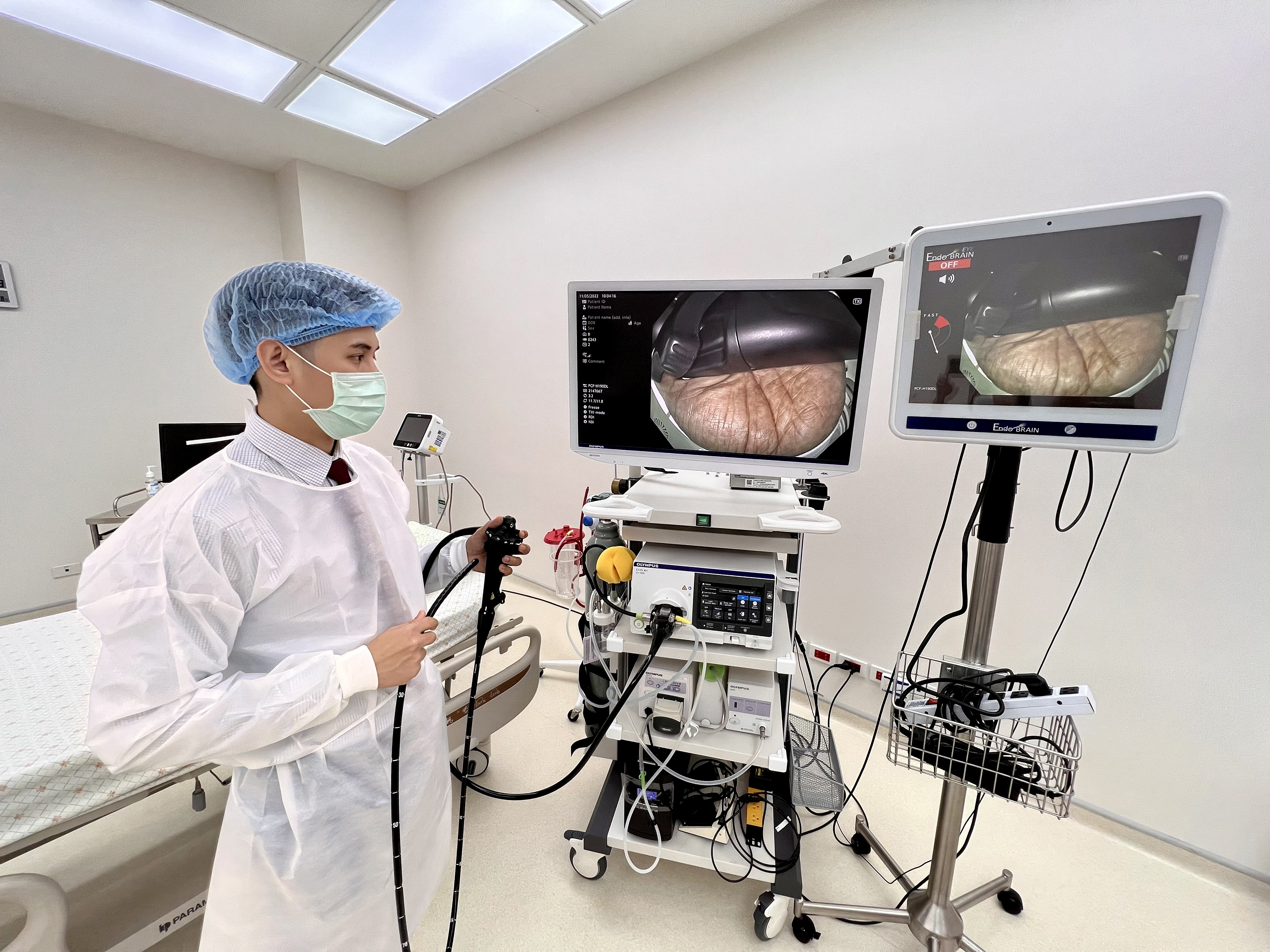 Location : อาคาร B ชั้น 3 (Building ฺB , 3rd floor)
Opening Hours : 8.00 a.m. - 8.00 p.m.
Tel no. : 033-038959
E-Mail : infosch@samitivej.co.th