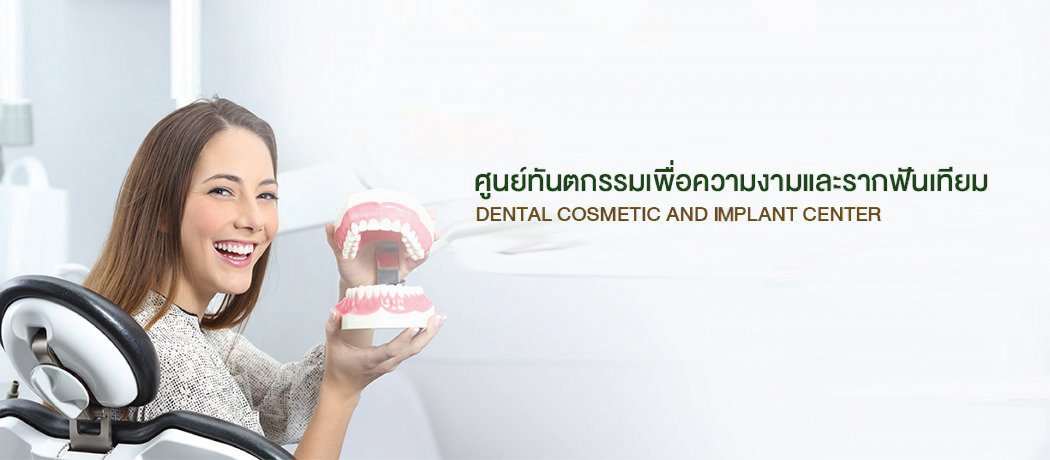 Treatment Technology and Equipment
We are the top provider of digital dental services in Chonburi in addition to being outstanding in terms of our team of professionals with expertise given that we use modern dental equipment that has a highly effective standard, clean, and safe.
CAD CAM Digital Impression Technology

Surgical Instrument

High Efficiency Dental Instrument

International Standards Disinfection Equipment

ISO 9001: 2000 Certified
Dental Cosmetic and Implant Center Services
An intraoral camera dental examination service providing information on oral medical conditions and can clearly see abnormal aspects

Dental polishing, limestone coating, and fluoride treatment

Composite Veneers

Panoramic Intraoral X-ray

General orthodontics in Chonburi

Lingual Braces

Clear Braces

Ceramic Braces

Gum Treatment

Sealant

Root Canal and Dental Implants Treatments in Chonburi

Complete Dentures or Removable Dentures

Inlays and Onlays Cavities Treatments

Dental Filling, Tooth Extraction, Impacted Tooth Surgery, and Sealant

Laser teeth whitening

One

-

D

ay Crowns in Chonburi and Dental Bridges

Dental Treatment under General Anesthetic

Root Canal Treatment

Intraoral X-ray

Orthopedic surgery

Tooth Extraction and Tooth-Fall Prevention Apparatus Installation

Intraoral Recording Camera

Dental Examination Room

X-ray Room

CT Scan Room
Choose Samitivej Chonburi Hospital for Your Dental Care
Our Dental Cosmetic and Implant Center provides you with complete services with a team of specialists and dental experts with cutting-edge technology and equipment, safe with clean air system, with air filtration system recirculation. It ventilates & mists EOS, so it is one of the best choices, if you are looking for dental services in Chonburi. To schedule a dental appointment, contact us at 033-038822.

Location : อาคารพลาซ่า ชั้น 3 (Building Plaza , 3rd floor)
Opening Hours : 8.00 a.m. - 8.00 p.m.
Tel no. : 033-038822
E-Mail : infosch@samitivej.co.th