Cervical Spondylosis
(Orthopedic Surgery Center) article author : Panupan Krasaechon, M.D.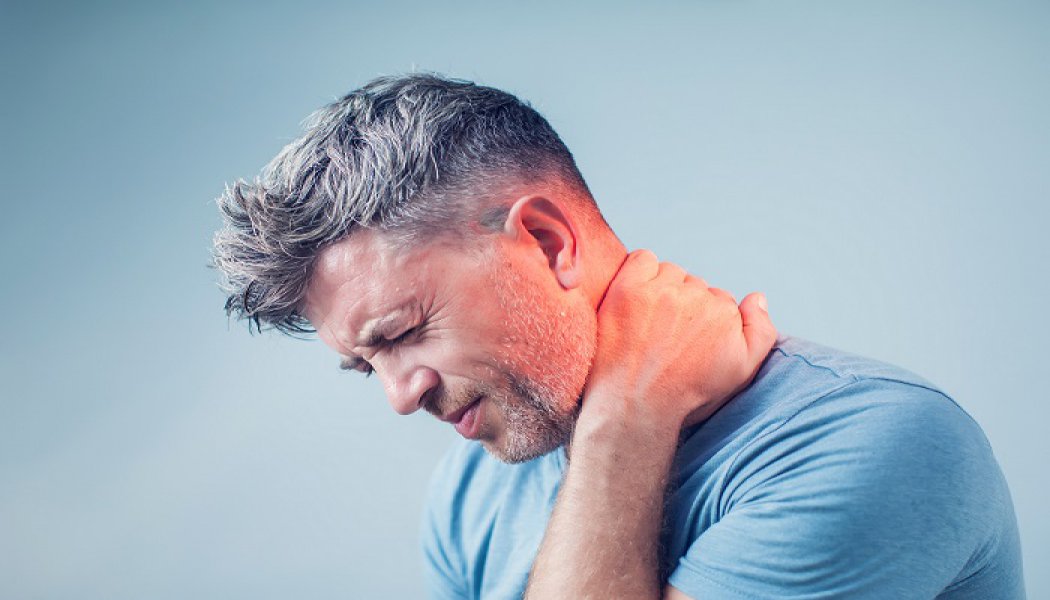 Cervical Spondylosis
Cervical spondylosis is an arthritis of the neck, age-related wear and tear changes occur over time, often in people over 50.
Cause of cervical spondylosis
Overweight

Smoking

Lack of exercise

Repetitive neck motion, overhead work, heavy lifting

Had injury to your neck

Extra pressure on the spine

Family history have cervical spondylosis
Symptoms of cervical spondylosis
Pain around shoulder blade

Pain along the arm and in the finger

A stiff neck
If have chronic symptoms maybe spinal cord and nerve roots it become compressed resulting serious complications. Muscle weakness and tingling or numbness that mainly affects the shoulders and arms, although it can also occur in the legs, hands, and toes. Loss balance and loss of bladder control.
Diagnosis
Imagine test; X-rays, MRI, and CT scan the structure in your spine.
Treatment
Medicines; Non-steroidal anti-inflammation medicine, analgesic, muscle relaxant.
Behavior changes 4-6 week
Physical therapy
Surgery >> Indication if surgery
Pain, numbness, and weakness.

Weakness in your legs

Pain in the neck

Loss control your bladder
Currently, Cervical spondylosis can be treated with minimally invasive spine surgery is performed through small incision, fewer complications, less pain, and faster recovery.
If you have any problem about orthopedics please contact us at Tel. +66 33 038 878
----------------------------------
⭐️ Follow our articles below
Line : @dr.samitchon or https://lin.ee/aEJviRL
Social Media : https://linktr.ee/samitivejchonburi